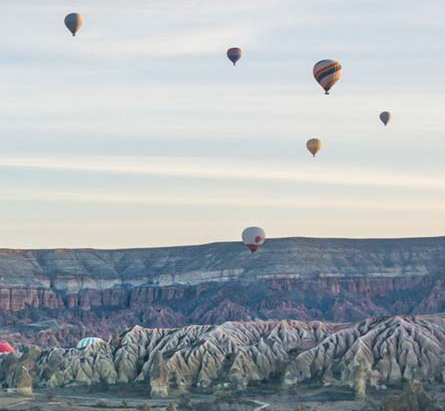 Riceviamo da SAP in anteprima per i membri degli User Group appartenenti al SUGEN.
As you already know the recently introduced new sales, audit and pricing model for SAP´s Digital Access licensing policies commonly known as "Indirect Access" is based on document types.
To give customers in a first step the possibility to determine an approximate demand of documents to be licensed, SAP provides via SAP Note a report for counting.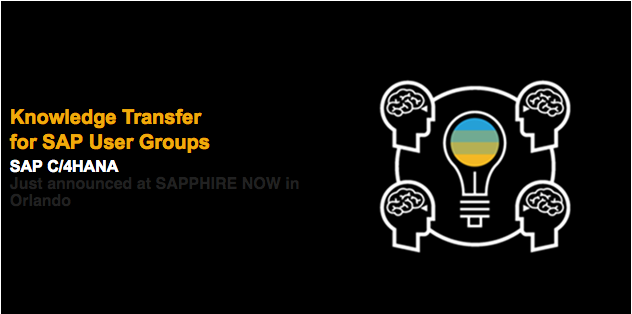 Gentili Soci e simpatizzanti Gups,
vi invitiamo al primo webinar che introduce la nuova suite di applicazioni SAP, SAP C / 4HANA.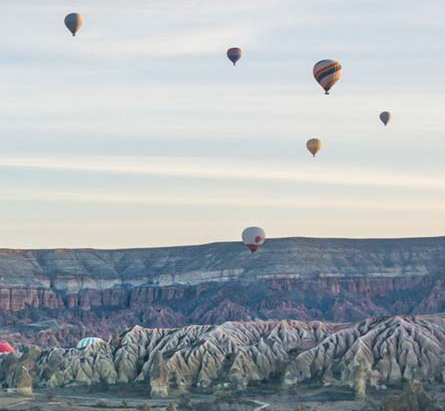 Press Release — WALLDORF — Driven by unprecedented collaboration with user groups, customers, partners and industry analysts, SAP SE (NYSE: SAP) today announced a new sales, audit and...
https://news.sap.com/press-room/
The official documentation is attached.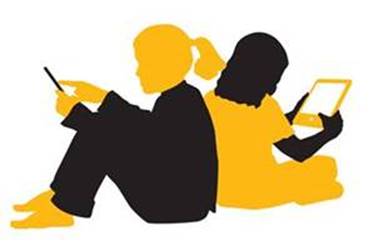 Gentili Soci e simpatizzanti Gups,
riportiamo l'edizione di Ottobre del "SAP Enterprise Support Schedule", il canale informativo che ti aggiorna sulle prossime sessioni di SAP Enterprise Support Academy e altri argomenti correlati al knowledge transfer.
Importante:
È necessario un S-user valido per partecipare alle sessioni Expert Webinar. Per ulteriori informazioni, fare riferimento ai seguenti link:
Link: Request for S-User
Request for S-User: http://service.sap.com/request-user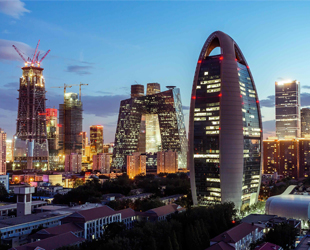 In coerenza con l'interesse dimostrato in occasione dei webinar GUPS sul

Solution Manager,

segnaliamo un interessante

Roadshow

SAP

dedicato al

Solution Manager

che prevede due tappe in Italia:
- Martedì 21 Novembre - ore 09.30
Roma - Sede SAP Italia
- Giovedì 23 Novembre - ore 09.30
Milano - Sede SAP Italia